Due to changes on our blog over the years we've unfortunately lost many of our earlier blog posts – I accidentally overwrote our backup file so they're gone forever. Some I have found and will reupload/reconnect them. And fortunately I did have copies of many of our photo pages because I had set them up in Picasa so I'll add them here for you to look at and enjoy.
August 2007 We travelled to Japan to visit our daughter who was working there. We spent two lovely weeks over there touring around – although it was rather hot. We would love to go again but in cooler weather. Click on the images to view the photos for each area.
Day 1 Tokyo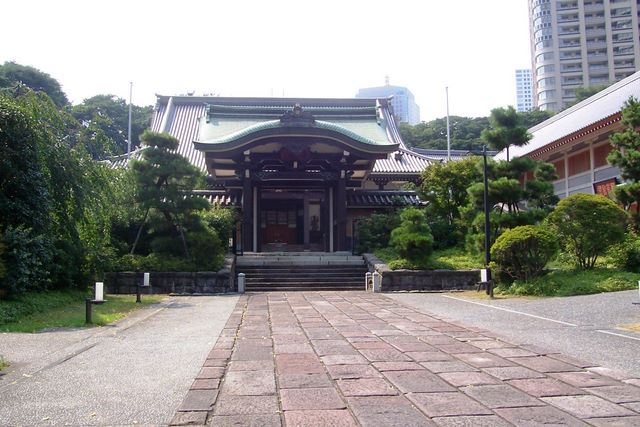 Day Two Tokyo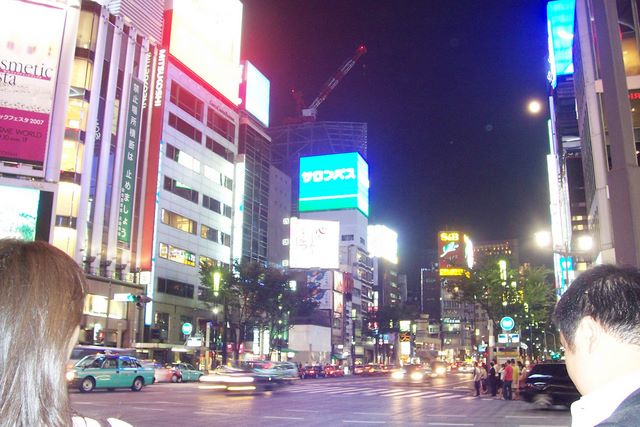 Hiroshima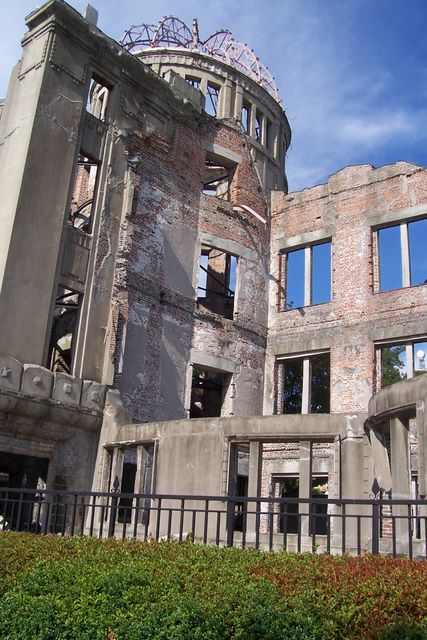 Kyoto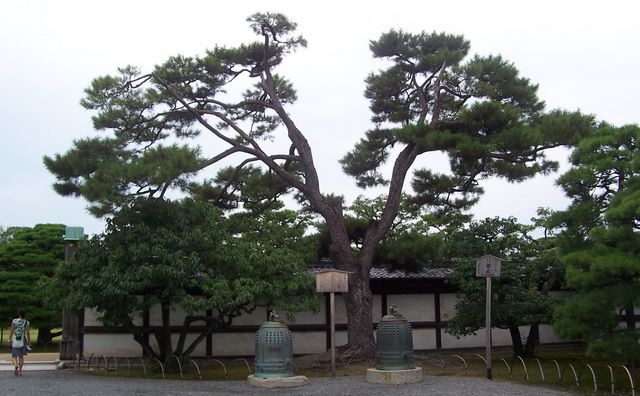 Nagaoka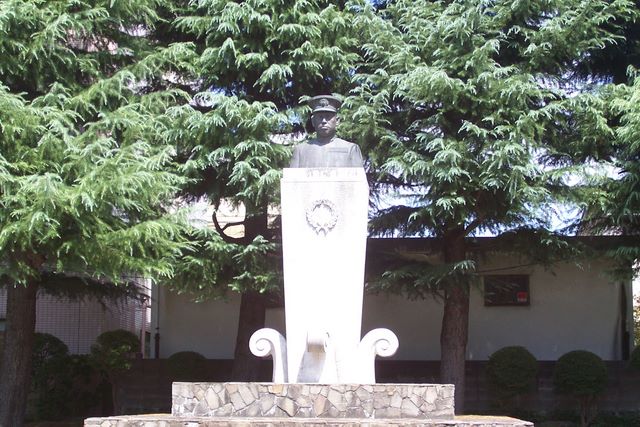 Osaka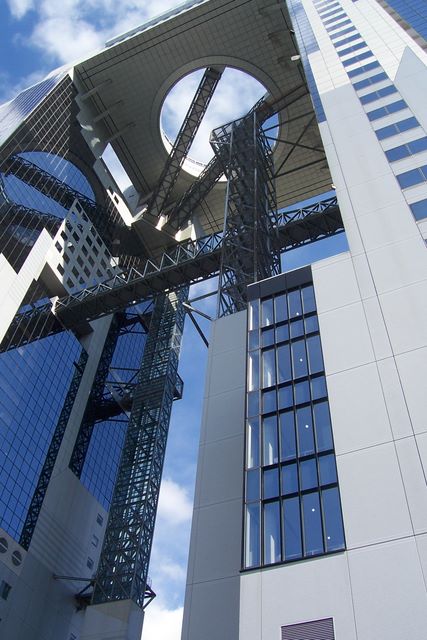 February 2006 we accompanied a daughter to Ireland as she was doing a 5 month course there. After touring around for several days we then travelled to London to visit and then on to France. Wonderful time and I hope you enjoy the photos!